Project Background
This is a trending project in Github which can remove people from complex background done by Jason Mayes.
His amazing project link is here and also you can click the code button.
The demo video is shown in Youtube and it might be blocked in some area.
A gif demo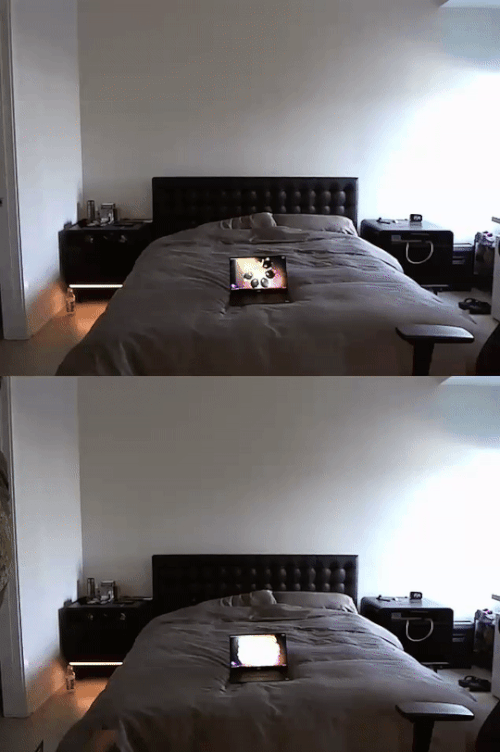 Try it yourself
Please stay away as far as possible from cam for better outcome.
And Refresh the page to close the cam after your test!